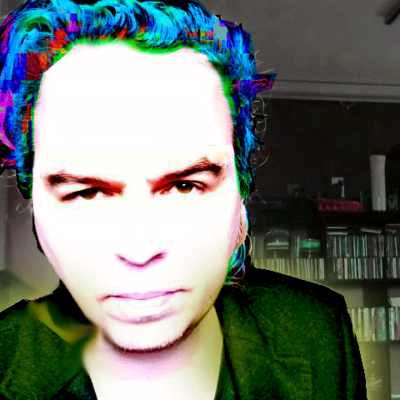 About me:
Hyvää päivää. Nimeni on Petros Errikos Vassiliadis ja olen kaksoiskansalainen (Kreikka sekä Suomi). Puhun kyllä Suomea ja olen samaten myös syntynyt Suomessa. Itse asiassa Tampereella. 
Kirjoitan sinulle koska haluan pyyriä tähän työhön, kiinostuneena osallistumaan vielä kerran Suomen kieliseen työhön. Plen aiemmin ollut yhtiöissa Miele, Philips ja Supercell:issä töissä Suomen kielisessä asiakaspalvelussa täälä Ateenassa. 
Asun Kifisiaassa ja olen 44 vuotta vanha. Puhun Englantia Kreikkaa ja Suomea (äidinkieli) sujuvasti sekä myös Saksan kieltä jonkin verran. Olen ollut kolmessa yliopistossa tähän saakka, jotka ovat Graaffisen Suunittelu alan sekä Elokuva TV alan opetuksissa. Itse harrastan paljon lukemista ja musiikkin säveltämistä, sekä myös osallistun päivättäin suomen politiikkaan ja toivon että minulle löytyis työ tässä kin alassa.
Ymmärtäkseni kokemuksestani tämä voisi olla kiinostava työ minulle. Anna tervehdykseni ja odotan vastauksen sinulta mahdollisimman pian. 
Kiittäen , Petros Errikos(Heikki) Vassiliadis
Experience
Miele, Finnish Customer Care
Supercell (Work from home), Finnish Customer Care
Philips, Finnish Customer Care
Education
Plakas, Ateena: Piirustus koulu
S.C.D., Ateena: Tietokone ohjelmointi sekä suunittelu
Vakalo, Ateena: Graaffinen Suunittelu
Bradford yliopisto, Englanti: Electronic Imaging and Media Communication
Voionmaa yliopisto, Suomi: Elokuva-TV
Other users who are called Petros Errikos
Professionals from different sectors near Kifisiá, Νομαρχία Αθήνας
Jobs near Kifisiá, Νομαρχία Αθήνας
---

Field code

Αθήνα

Full time

Fieldcode is a Field Service Management (FSM) software created from 20 years of global field service expertise with the highest customer service standards that is working towards climate positivity. · We develop Field Service Management software to achieve CO2 negativity and off ...

---

Randstad Greece

Athens

Full time

Would you like to work in one of the best Online Travel Agencies? Are you experienced in Java development? · This position is permanent and full-time, based in Athens. · Positive mindset · Be motivated by challenging projects; new and existing · Analytical skills · Great communi ...

Found in: beBee S2 GR - 6 days ago

---

Hexagon | Intergraph Polska Sp. z o.o.

Athens

Full time

Systems Reliability (regular) Operators Reliability (regular) Kubernetes (advanced) Cloud (advanced) Committed and with passion for precision we create digital reality solutions combining sensor, software, andautonomous technologies to empower a sustainable future. · As a Site Re ...