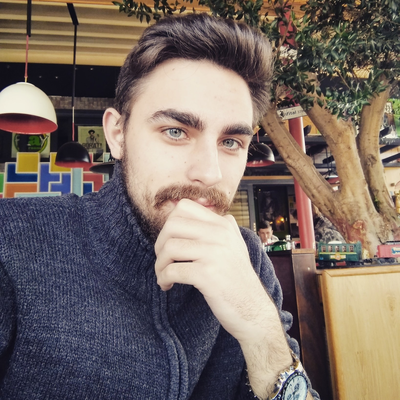 About me:
We provide the best web services !!!
Our business is based in beautiful Greece more specifically in Athens (Center of Athens) !!! We have a high work ethic and we construt artistic and extremely fuctional Website and E-Commerce (E-Shop). Using Digital Marketing techniques we establish your companys image in Google Ranking and every Social Media platform.
We will be very glad to hear from you !!!
Experience
Web Developer & Digital Marketer
Psomiadis Web Development & Digital Marketing
5 years
Education
Department of Computer Science and Engineering - ATEI of Thessaly.
Smart Cities and Advanced Digital Technologies - AEI of Piraeus
Technology / Internet profesionals
Professionals from different sectors near Athens, Νομαρχία Αθήνας