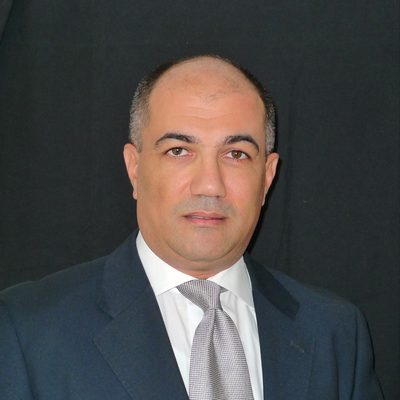 About me:
Dear Sir,
I am writing to convey my interest in the position you advertised for French Speaking Customer Support Agent .
I am a hospitality professional with a proven track record, with experience leading and managing service teams in Mykonos, from pre-opening to Operations. In this role I am responsible for all departments and handling all planning, roll outs and execution of the business plan, as well as acting as the front for the owners, providing our customer base with exceptional customer service skills.
I am a capable and a strategic thinker customer focus minded, and a set of skills to match the requirements for this position.
Multilingual, capable of working and delivering in a multi cultural environment and able to adapt the processes so that they best match the business requirements to drive the numbers.
I look forward to the pleasure of hearing from you, and would be very keen to be considered for this position.
Best regards,
Ghazi Azzabi
Experience
Summary of CV
Mykonosbook.com , private concierge Services, Self Employed, Sept 2018 to Sept 2021
Mykonos Panormos Villas, General Manager, Mar 2018 to Sept 2018
Kensho Boutique Hotel, Director F&B, July 2017 to Oct 2017
SantAnna Mykonos, General Manager Pre-opening and Operations, Mar 2017 to July 2017.
Thassos Grand Resort, Director of F&B and Guest Relations, Mar 2016 to Nov 2016
Fine Dining Ltd, General Manager, Sept 2013 to Nov 2016
Pragma Group, Director of Operations, Oct 2009 to Sep 2013
IFA Yachting Club, Director Ops, 2008 to 2009
Sharjah Aviation Services, Head of Customer Service, 2007 to 2008
Gulf Air, Manager Service Quality, 2004 to 2007
Etihad Airways, Inflight Services, 2003 to 2004
Emirates Airlines, Senior Cabin Crew and Trainer, 1989 to 2003
Education
Train the Trainer
Supervisory skill NEBSM
Computer Science Engineering
Professionals who compete with Ghazi
Customer Service profesionals
Professionals from different sectors near Kavála, Καβάλα