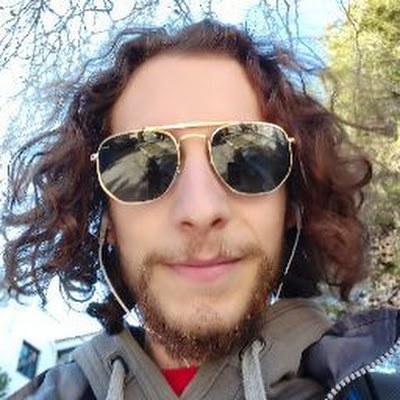 About me:
Motivated and goal-oriented Mechanical Engineer specialized in Mechanical Design and Biomedical Engineering. Throughout my studies, I have completed various projects in machine elements, mechanics, biomechanics and medical device design subjects. Currently working on research projects aimed at designing a novel superelastic compression plate for long bone osteosynthesis and an improved stereotaxic injection system for intracerebral administration of drugs in mice. Actively interested in research positions related to the aforementioned fields of study. Happy to work as part of a team, as well as on individual projects.
Experience
Research Assistant at National Technical University of Athens (May 2021 — Present) 
Research group leader on the project "Analysis and design of novel superelastic compression plate with variable pretension for long bone osteosynthesis" 
Individual research work and task delegation to group consisting of three undergraduate students 
Mechanical design principles application for medical device design from scratch, with input of orthopedic surgeons 
Femur and compression plate loading finite element model development and analysis, using Ansys Mechanical 
Conception, planning and conducting of experiments on Nitinol test specimens and bone tissue
Education
Diploma in Mechanical Engineering, National Technical University of Athens (2016 — 2022)
Grade: 7.92/10.00 "Very Good" 
Mechanical Design and Biomedical Engineering specialization
High School Diploma, Hellenic American Educational Foundation, Athens (2010 — 2016)
Grade: 19.9/20.0 "Excellent"
Pharmaceutical / Bio-tech profesionals
Professionals from different sectors near Athens, Νομαρχία Αθήνας